It's not
business


as

usual

.

Our approach is different than what you will find at a large agency.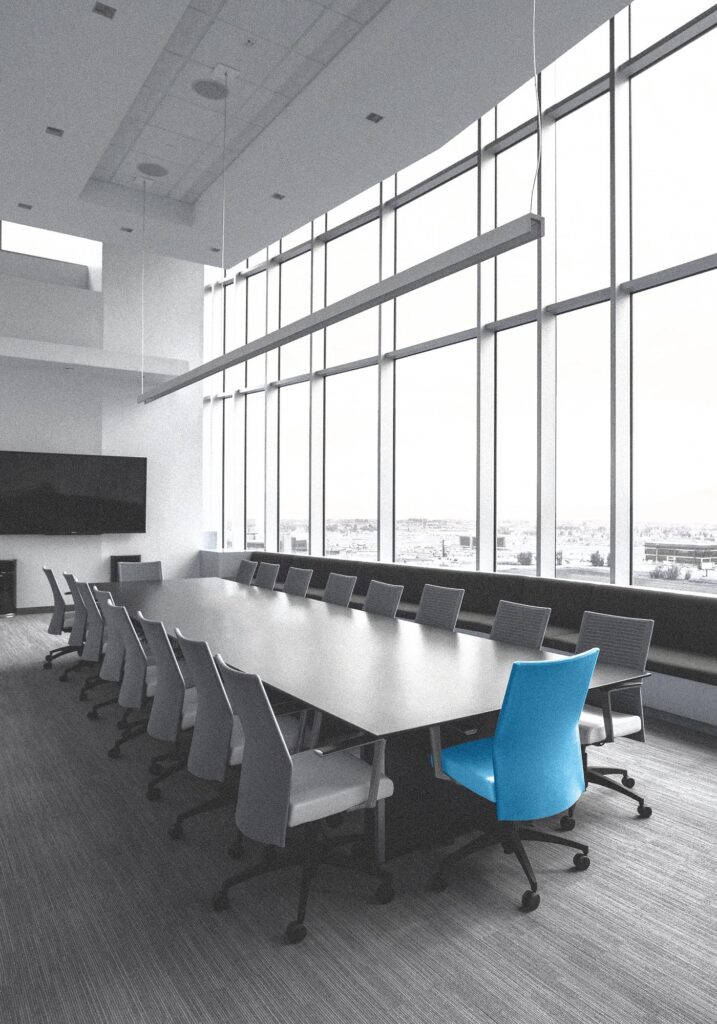 Innovative solutions.
We stand

apart

.
J.L.C. Group offers an alternative to the high costs associated with hiring a large agency. We are high caliber, hands-on creative talent at a reasonable price. Our partnership of seasoned marketing and communications professionals offers a broad knowledge base and extensive experience in both the private and public sectors.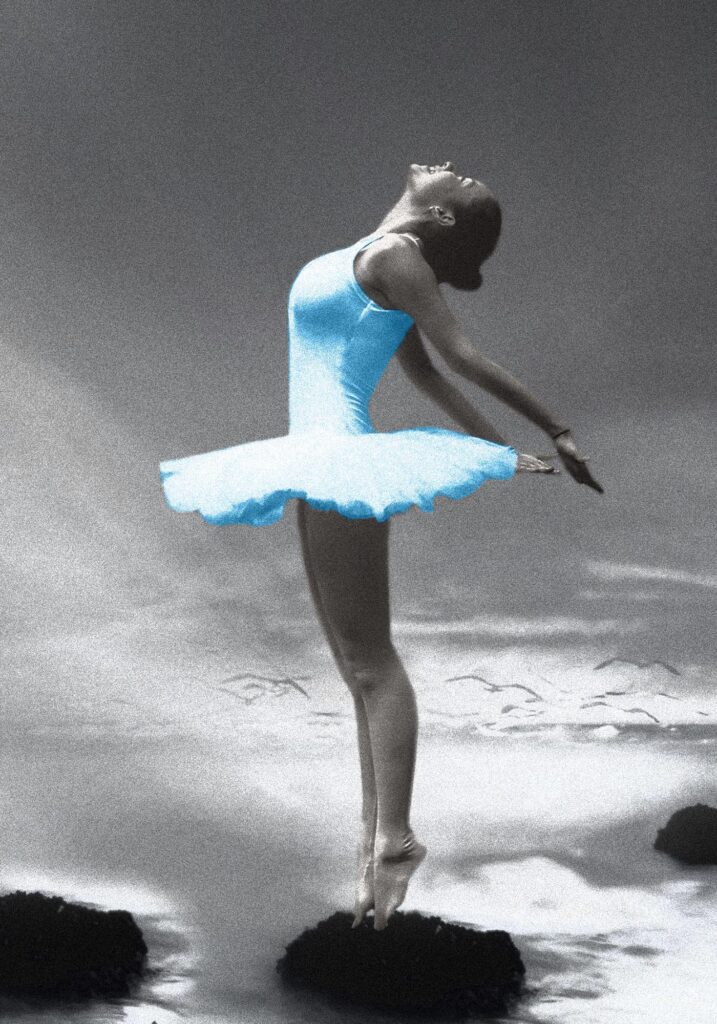 For 25 years, we have designed with

flair

.
We have a passion for creating innovative, compelling graphic design rooted in strategic thinking and enhanced with the right words. We bring this passion to all of our clients' projects, regardless of size or of budget.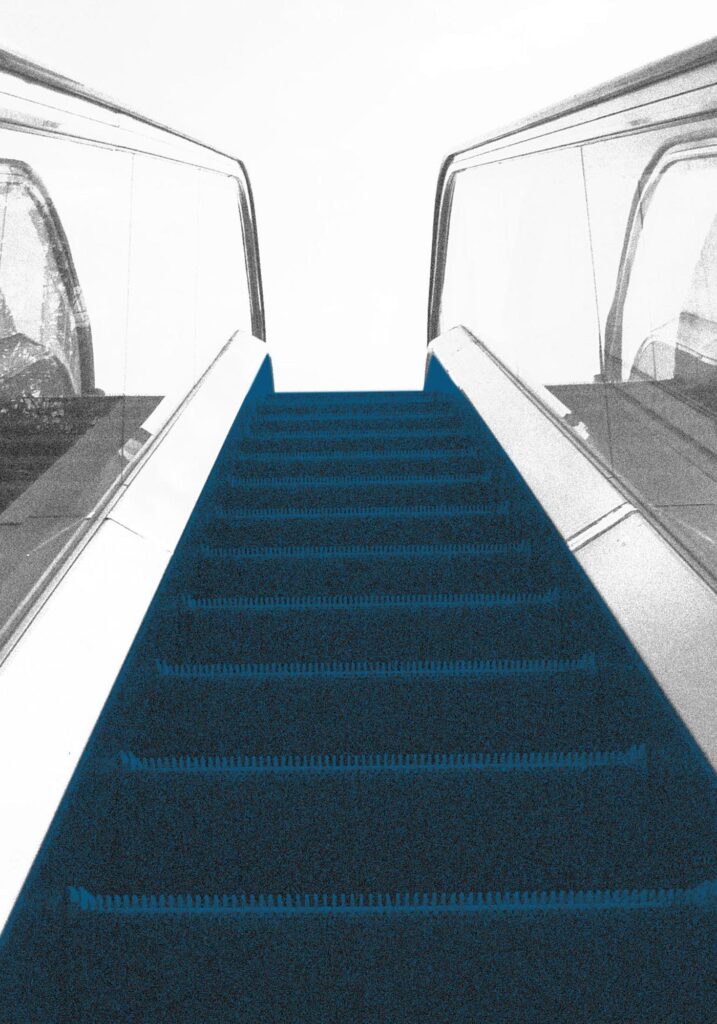 Working directly with senior team members, gives you

better results

.
Each team member is an adept, proven manager which means you get an extraordinary degree of control over projects. We can guarantee you will get high quality results without the high costs of an advertising agency.