Company Philosophy
Search anywhere and you will not find a design firm with the depth and experience, and variety of creative solutions, as the J.L.C. Group
—Ontario Ministry of Research and Innovation
Our Mission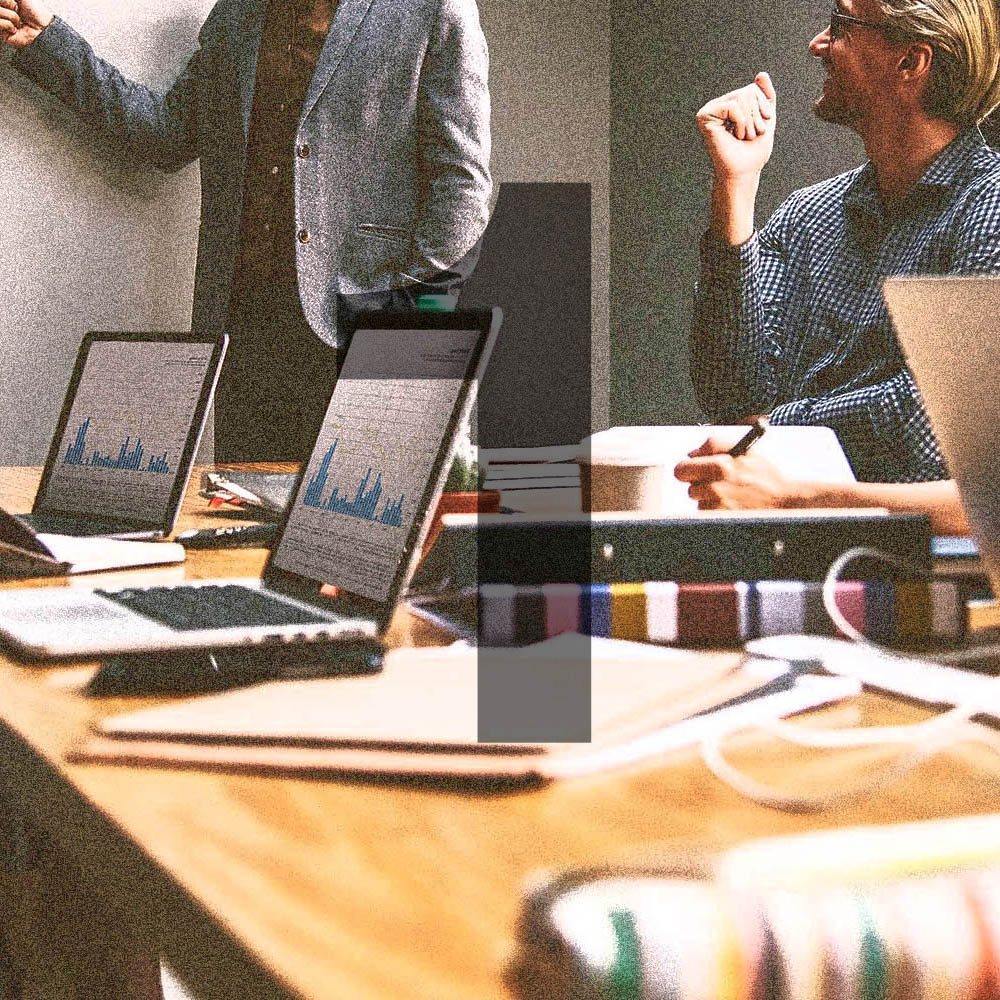 To help clients develop a sound marketing and communications plan that supports overall business objectives.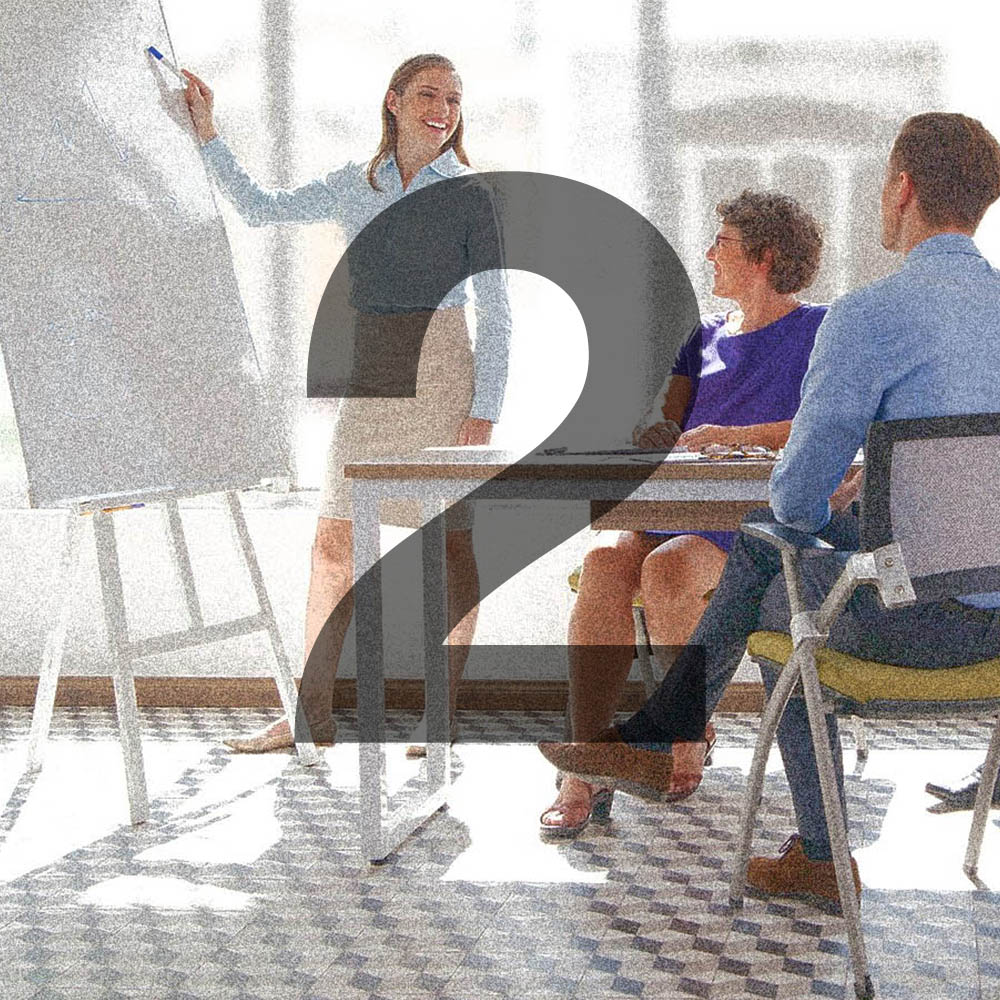 To work with clients to establish and sustain a strong brand image.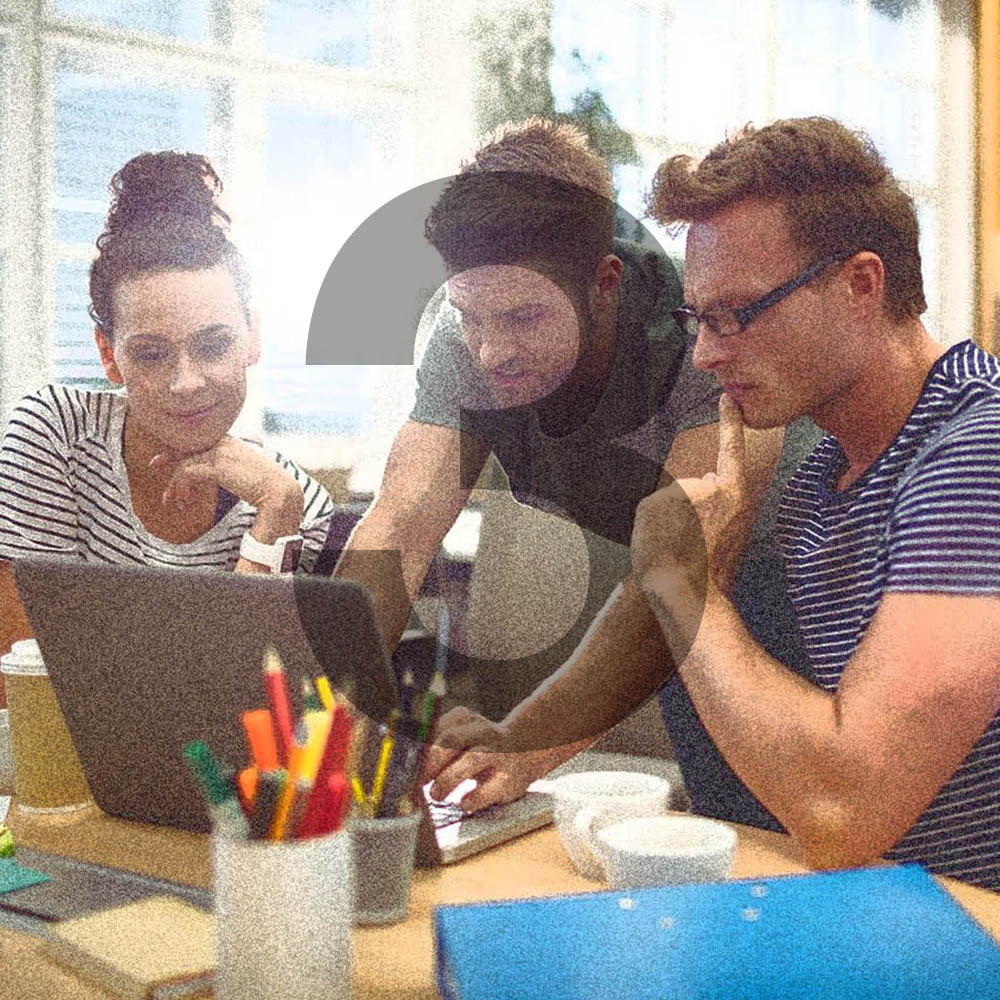 To provide innovative creative in accordance with the established marketing strategy and make sure that the best possible solutions are developed and desired outcomes are achieved.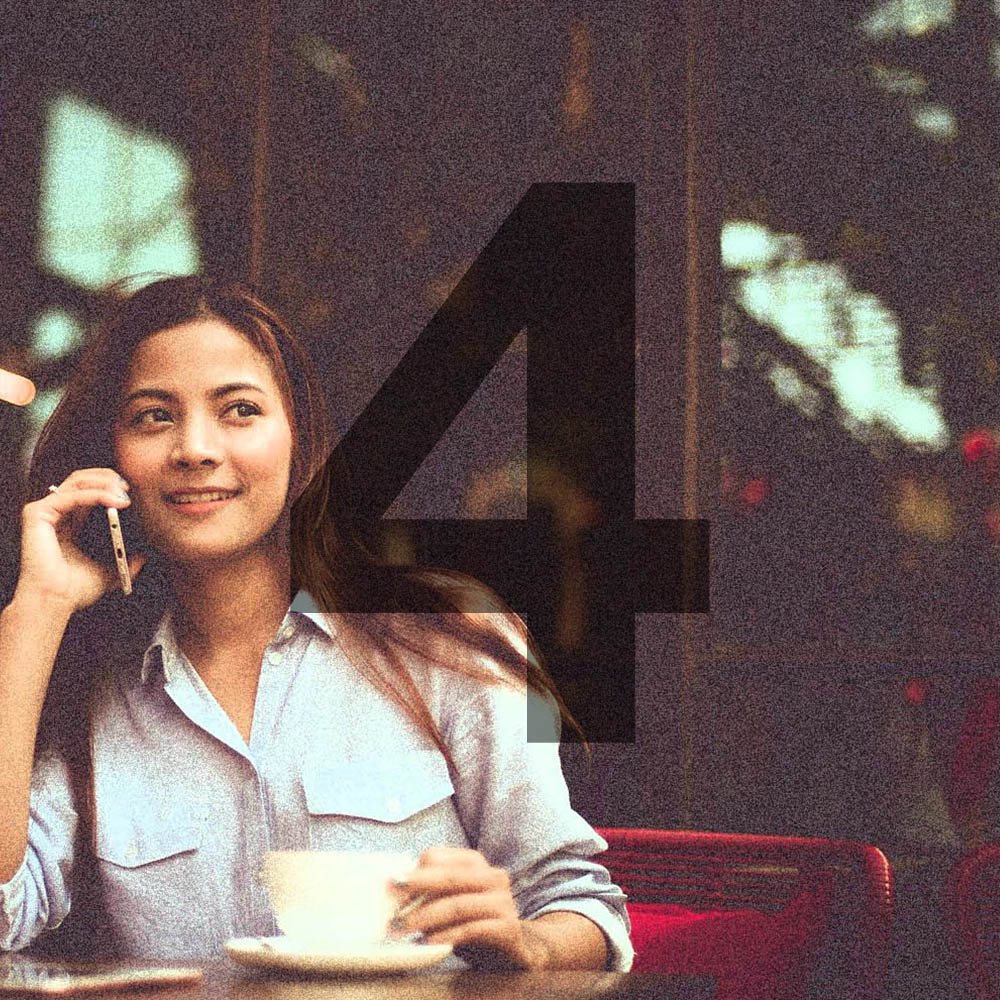 To control and manage initiatives from the creative development through to delivery, ensuring high quality, timeliness and costs in accordance with established budgets.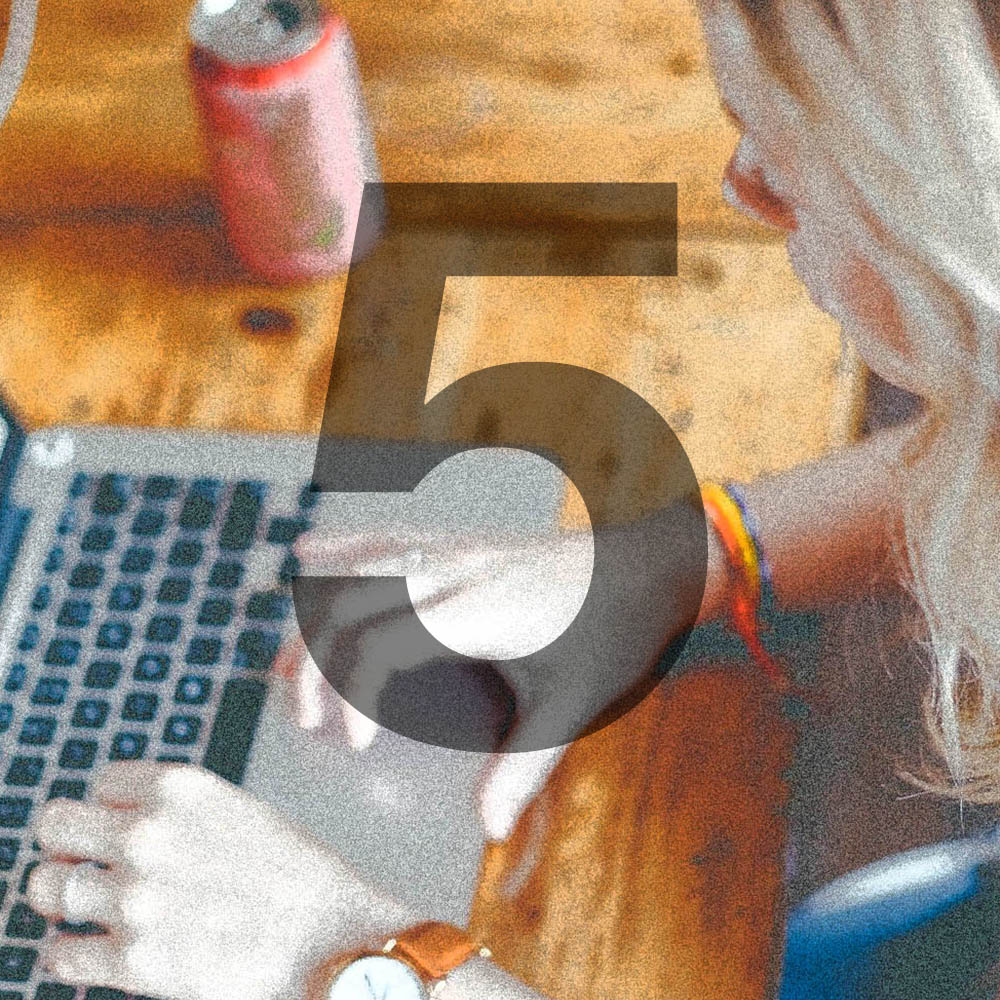 To provide clients with excellent service and ensure that working with us is a rewarding and pleasurable experience.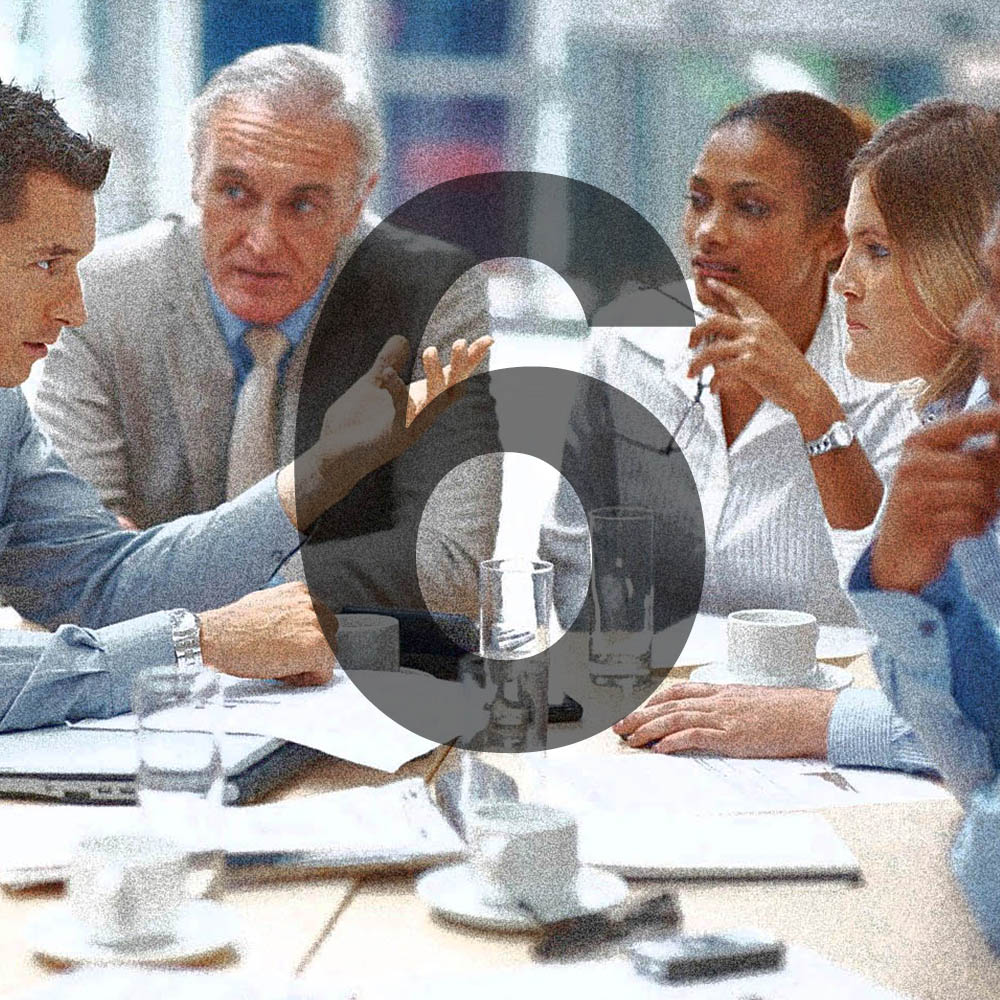 Ultimately, we strive to be of value and provide value to our clients.
Our Process
We provide ideas and solutions that are creative, practical and make a difference to your business. We develop powerful, persuasive and compelling Web, print and program marketing that speaks directly to target audiences and drives action. We do this by: