Our
Senior Team
Talent wins games, but teamwork and intelligence win championships.
—Michael Jordan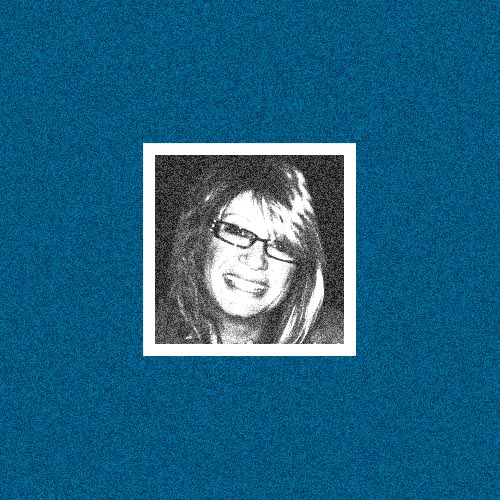 Lorraine Cormier
CREATIVE DEVELOPMENT | PROJECT MANAGEMENT
Lorraine is a certified graphic designer with 25+ years experience who is passionate about creating innovative materials for clients. She is a member of the Society of Graphic Designers of Canada.
Her extensive design experience allows J.L.C. Group to provide clients with image enhancing and memorable marketing and other collateral materials. Prior to becoming a partner in J.L.C. Group, Lorraine was a Marketing Manager for Green Line Investor Services and TD Canada Trust where she managed a $1.5 million design budget and was responsible for making sure that the company's graphic standards were met.
A decade in this role gave her a keen understanding of large agencies: how they handle projects; how they service; how they price. Disillusionment with this environment was a strong stimulus in the formation of J.L.C. Group. Lorraine's passions for creativity and personalized client service are everywhere evident and have led to numerous strong and lengthy business relationships.
---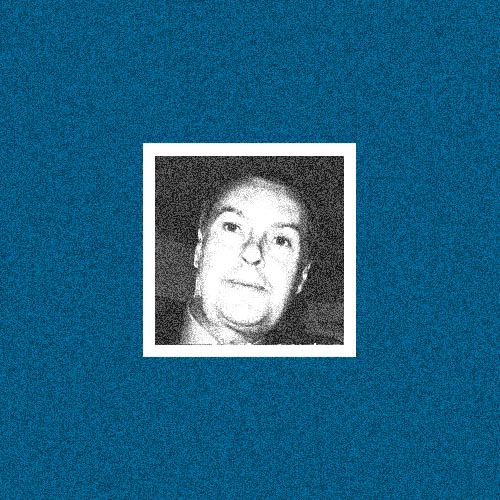 John Cormier
CREATIVE DEVELOPMENT | DESIGN AND LAYOUT
John has 25+ years of design experience in the art/advertising departments of corporations in the manufacturing and engineering sectors. A freelance designer throughout university, John took a different path upon graduation. After receiving a Bachelor of Commerce in Marketing and a diploma in Public Relations Management, he became Pricing Director for an international inspection company of 32,000 people.
After two years in this role, John realized that his true calling was to pursue his passion for creativity so he returned to design. In 1995, he leveraged his extensive design experience and, with Lorraine, launched J.L.C. Group. John brings to the partnership a flare for creative design and strong administrative skills.
Originally from Montreal, John understands French, and works in both languages which is a big advantage for many of our clients.
---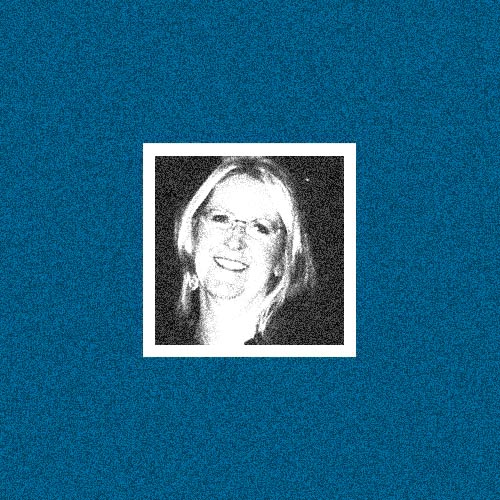 Joanne Preece
STRATEGIC PLANNING | CREATIVE DEVELOPMENT AND WRITING
Joanne has over 30 years experience in strategic planning, creative development, copy writing and project management. She has a B.A. (English/Creative Writing), an M.A. and the professional designation of C.A.A.P. – Certified Advertising Agency Practitioner.
With strong analytical and interpersonal skills, she is adept at defining a client's needs, developing a plan which addresses them and coordinating both internal and external resources to bring the plan to fruition. Joanne is also a meticulous and creative copywriter, adept at handling everything from white papers and policy documents to advertising campaigns and Web sites.
Her superior organizational abilities combined with her creativity, make her the perfect choice for developing the information architecture for Web sites and organizing their content.